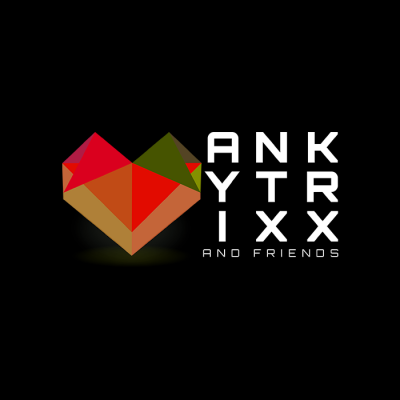 This cutting edge concept never misses an opportunity to set mundane matters aside and bring together like minded people to feast in music, renew the spirit and most importantly, draw nearer to a dance & progressive mind-set!
An extension to Ankytrixx, Ankytrixx & Friend's vision is to entertain and expand musical horizons that take in diverse, contemporary musicians to come together under one stage in a vibrant mix.
Drawing on intriguing dancescapes originating from various artists of India and internationally renowned performers, that bring you the best in underground styles of Deep House, Techno and Progressive House, Ankytrixx & Friends has been specially formulated to bring forth an evolved party vibe.
The brand of Ankytrixx & Friends is poised to add several other dimensions to the extravagance by covering many other segments such as travel shows, state of the art festivals and is a rapidly growing company, that will ensure quality and top notch outings in the lifestyle industry.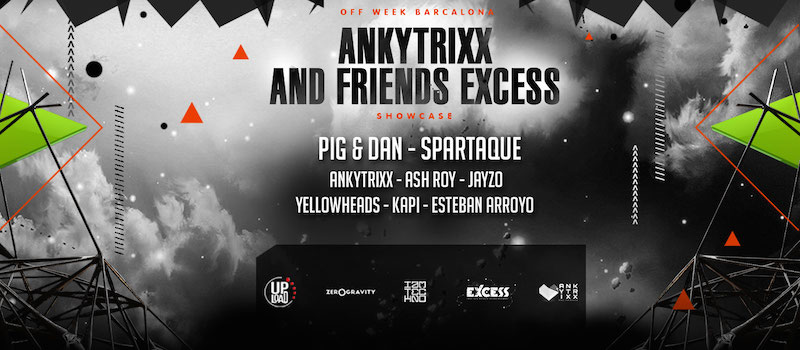 Ankytrixx & Friends took India's finest electronic artists to one of the world's biggest music conference/ festival for the first time ever! Sonar Festival is held in Barcelona & attended by the biggest names & agencies of the industry. a/f hosted a stage at club upload with artists such as Ankytrixx, Ash Roy, Spartaque, etc.


Drunken Poet Cafe, Hyderabad
Marbella Beach Resort, Goa
Almost every Indian electronic music artist has been featured in the last couple of years at Ankytrix & Friends showcases across some of the top clubs in India.
International Artists

National Artists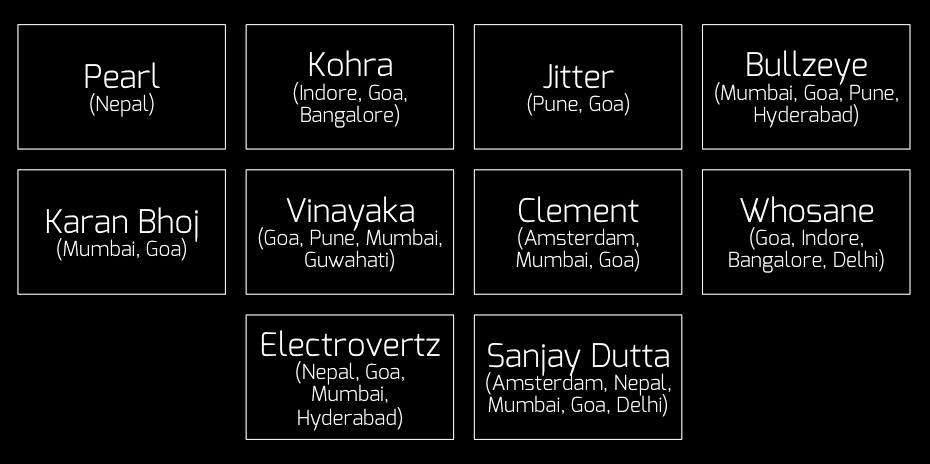 Not just the top acts, Ankytrixx & Friends has also worked seemlessly in unearthing fresh talent. Over the last couple of years, the company has managed to bring new artists into the main stream flow of things from various different parts of india, some of the best finds being.